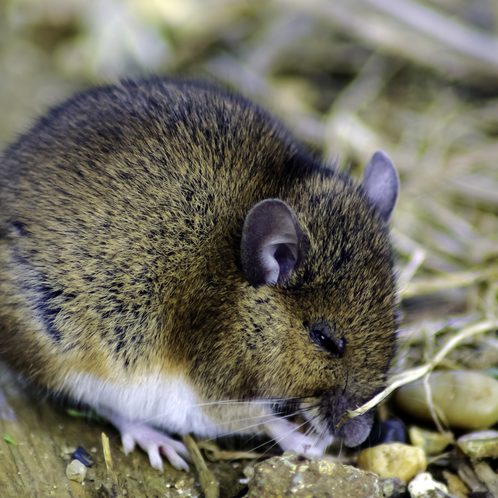 Rat or mice infestation?
A rat or mouse infestation in your home must be removed as soon as possible. Our expert team will investigate where the rat or mouse infestation has started and ensure this is blocked to stop further infestation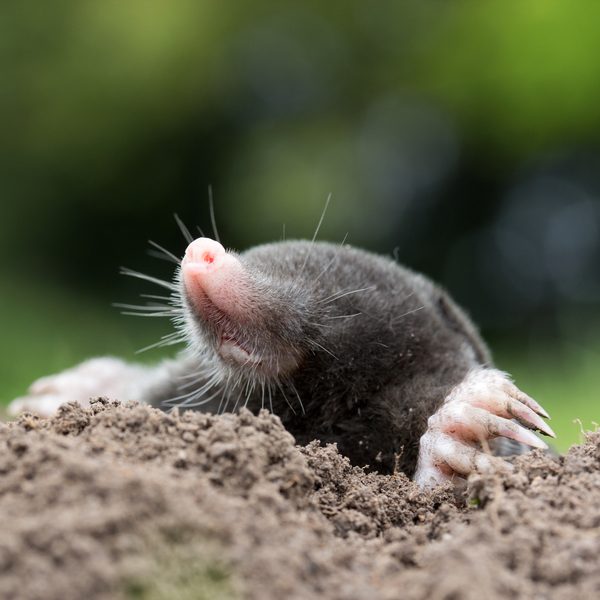 Moles
Moles in your garden? At RPES in Dereham we offer treatments for moles that are ruining your home. RPES use two effective methods to get rid of moles, speak to us to find out what will work for you.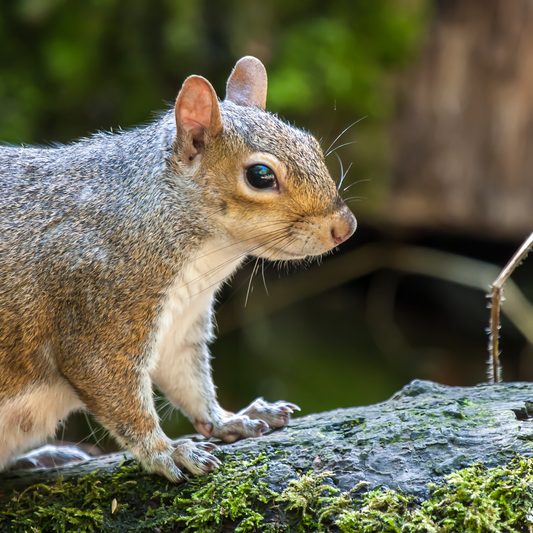 Squirrels in your loft?
If you suspect you have squirrels in your loft then contact our team in Dereham straight away. Squirrels can cause major damage to your loft space and roof. We will ensure traps are used and the entrance the squirrels are using is identified.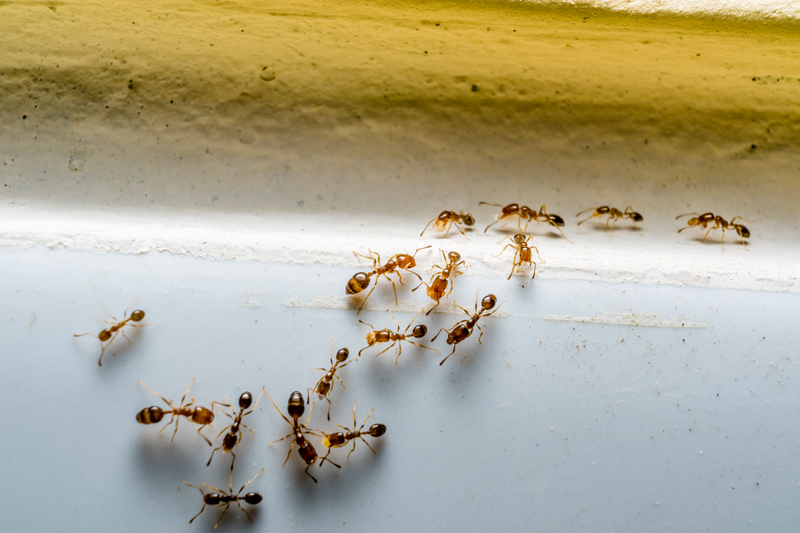 Insect Control
Insects in your home are a nuisance and can cause bites or stings to you and your loved ones. That's why our team in Dereham, Norfolk have the best insect control solutions to ensure your home is clear.
Found a wasp or hornet nest?
Finding a wasp or hornet nest in your home can be distressing. However, you can trust our expert team in Norfolk to treat and remove the nest safely.
How can we help you?
We offer a special service for the control, removal, prevention or elimination of most pests, whether in domestic, commercial, agricultural or farms to Norfolk, Dereham and the surrounding areas
One-off treatments or contracts can be set up to suit your personal requirements.
Experienced Operators
We are equipped with the latest pest control equipment, insecticides and rodenticides to deal with any kind of infestation, fast and efficiently. We are a locally based company which operates on a 7 days a week basis.